Depend on us for your power projects. We are specialised in offering end-to-end project management solutions bundled with project planning and execution complete with our latest techniques.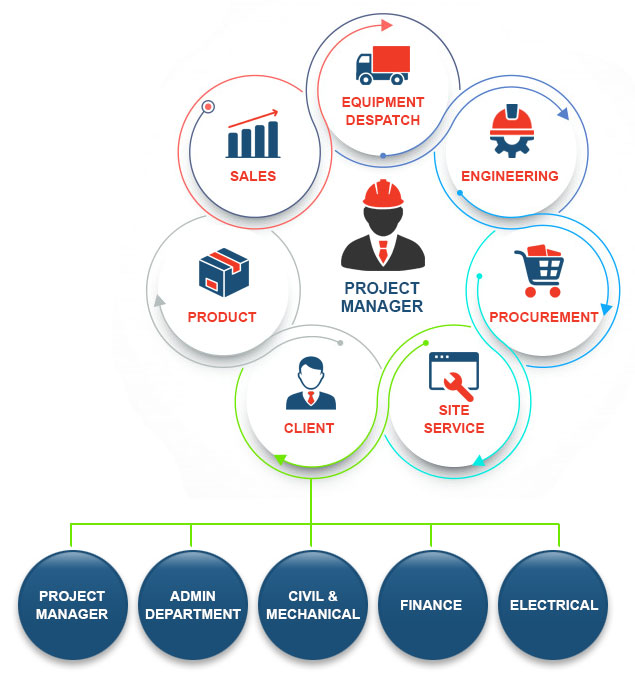 Propel Indenergy Solutions undertakes various types of power related project management tasks, viz.
Multiple diesel generators with complete low-side activities till commissioning and trial-run.

Gas, HFO and Crude based power plant.

Auto-synchronisation and grid-synchronisation in between multiple generator sets (irrespective of similar and dissimilar capacities and makes) with complete automation and SCADA integration.

Greenfield power generation projects.

Contact us to conceptualize you need, plan the project, execute and commission it.