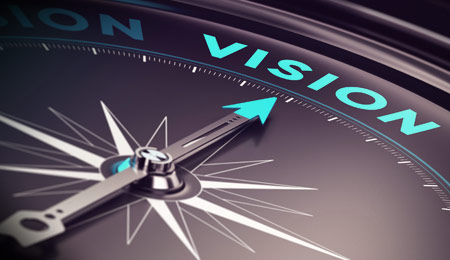 Vision
It has been formed with a vision to innovate and evolve sustainable and responsible one stop energy solutions for the people in India and across other geographies in the space of Diesel and Gas Power.
Propel shall revolutionise and evolve ecological and dependable energy and transport solutions for the indians and other civilisations whereever there is a need.
We are achieving this with products having best-in-class technology and deliver them with unanimously equivalent execution and product-support, rental and custom-made solutions to the global population.